Experience Ultimate Comfort and Efficiency with Our HVAC Services
Welcome to Higher Maintenance & Services, LLC, your trusted HVAC contractor in Gwynn Oak, MD. We are dedicated to providing exceptional service and quality workmanship to ensure your home remains comfortable and efficient.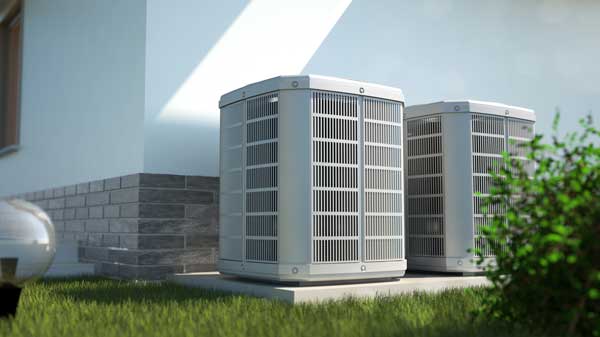 Why Choose Us as Your HVAC Contractor?
When it comes to your HVAC needs, there are several compelling reasons to choose us as your HVAC contractor. We have over a decade of expertise and our team consists of certified technicians who provide professional and reliable service. Quality is important to us, which is why we use top-quality products and materials to ensure your system's longevity. Additionally, we understand affordability is essential and offer competitive prices.
Experience Unmatched Comfort, Efficiency, and Savings!
We pride ourselves on being your go-to HVAC contractor for all your needs. Our comprehensive range of services is designed to keep your home comfortable, energy-efficient, and running smoothly throughout the year. Whether you need installation, maintenance, repair, or replacement, our dedicated team has got you covered. From thorough inspections and tune-ups to prevent breakdowns, to reliable installation services that ensure efficient operation, we have the expertise you can trust. Our customizable HVAC maintenance plans are tailored to prevent breakdowns, extend the life of your system, and save you money on energy costs. And with our cutting-edge building automation systems, we optimize your HVAC system's performance and efficiency. Plus, in case of emergencies, our expert team is available 24/7 to provide prompt and efficient repairs.
Contact Us Today
Take the first step towards reliable HVAC services for your home. Contact Higher Maintenance & Services, LLC, your trusted HVAC contractor, today at (443) 304-9924. Our friendly and knowledgeable team is ready to address your inquiries, schedule appointments, and provide the exceptional service you deserve. Don't settle for anything less than exceptional service—choose Higher Maintenance & Services, LLC as your trusted HVAC contractor today.