HVAC Service and Repair
When your HVAC system breaks down or isn't working as efficiently as it should, you need a reliable HVAC service provider you can trust. That's where we come in. At Higher Maintenance & Services, LLC, we offer a range of HVAC repair and maintenance services to keep your system running smoothly.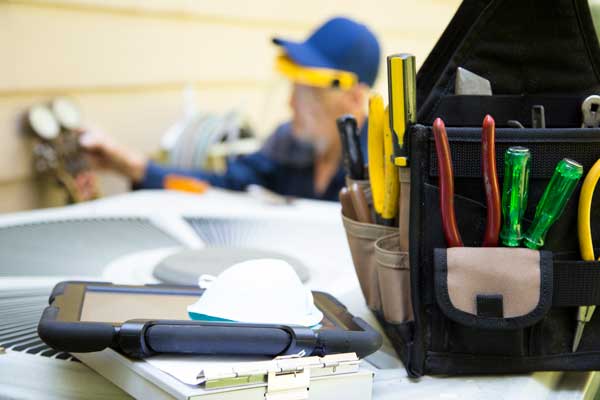 Experienced HVAC Technicians
Our experienced technicians have the knowledge and expertise needed to diagnose and repair a wide range of HVAC issues. We use the latest tools and technology to ensure that we provide the most efficient and effective solutions possible.
HVAC Service
AC repair
Heating Repair
Emergency HVAC service
Maintenance
Ductwork repair and cleaning
Regular Maintenance for Your HVAC System
Regular maintenance is key to ensuring your HVAC system runs smoothly and efficiently. Our maintenance services include inspections, cleaning, lubrication, and more, to help extend the lifespan of your HVAC system and reduce the need for costly repairs.
Emergency HVAC Service
HVAC issues don't always occur during business hours. That's why we offer 24/7 emergency HVAC service to ensure that you're never left without heat or AC for long.
Contact Us for HVAC Service and Repair
At Higher Maintenance & Services, LLC, we're committed to providing top-quality HVAC service and repair to our customers. If you're experiencing issues with your HVAC system or need to schedule regular maintenance, give us a call at (443) 304-9924. Our experienced technicians are standing by to provide the efficient and effective solutions you need to keep your home comfortable all year round.