Building Automation System for Efficient Facility Management
As a business owner, you know the importance of efficient facility management. At Higher Maintenance & Services, LLC, we offer a comprehensive building automation system to help you streamline your facility management and reduce your energy costs.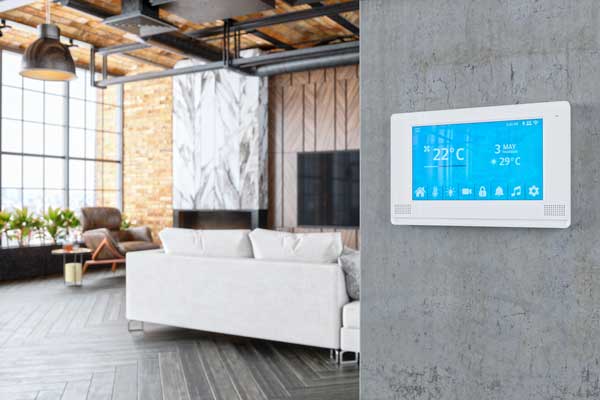 What Is a Building Automation System?
A building automation system, also known as a BAS, is a computerized system that can monitor and control your building's mechanical and electrical systems. It provides centralized control of your heating, ventilation, air conditioning, lighting, and other building systems.
Benefits of Building Automation Systems
By installing a building automation system in your facility, you can enjoy a range of benefits, including:
Reduced energy costs
Improved comfort and indoor air quality
Increased productivity and efficiency
Remote monitoring and control
Enhanced security and safety
Our Building Automation Services
At Higher Maintenance & Services, LLC, we offer comprehensive building automation services, including:
System design and installation
System Integration
Customized programming and control
24/7 system monitoring and support
Regular maintenance and updates
We'll work with you to design and install a system that meets your specific needs and budget. Our team of experienced technicians will ensure that your system is properly installed and programmed to provide maximum energy efficiency and performance.
Contact Us
If you're interested in improving your facility management and reducing your energy costs with a building automation system, give Higher Maintenance & Services, LLC a call today at (443) 304-9924. Our team of experts will work with you to determine the best system for your facility and provide comprehensive installation, programming, and support services to ensure your system is always running smoothly.