Our Services: From HVAC Repair to Installations and More!
Our family-owned business has over ten years of experience in the industry, and we always strive to provide our customers with the best HVAC solutions possible. Keep reading to learn more about the different HVAC services we offer.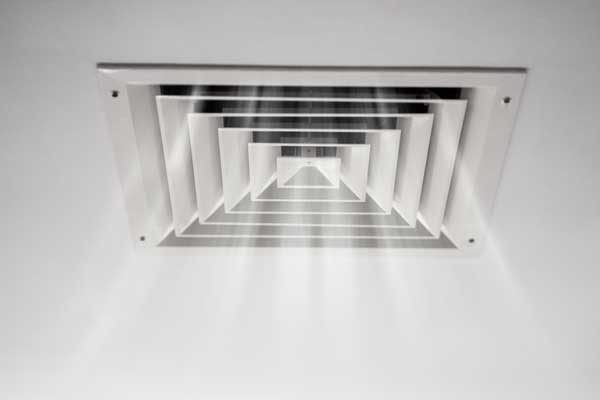 HVAC Repair
Has your HVAC system broken down or stopped working as efficiently as it used to? Our team of experts can diagnose and repair any issues you may be experiencing. We understand how frustrating it can be to deal with HVAC problems, which is why we offer fast and reliable repair services.
Residential HVAC
We understand that having a functioning HVAC system is essential for a comfortable home. That's why we offer residential HVAC services to help keep your home's heating and cooling systems running efficiently. Whether you need routine maintenance, repairs, or installation of a new HVAC system, we've got you covered.
HVAC Installation
Are you building a new home or looking to upgrade your current HVAC system? Our team of experts can help you find the best HVAC system for your needs and install it efficiently. We work with top brands and models, such as Goodman, Amana, Trane, and Carrier to ensure that you have a system that will last you for years to come.
HVAC Maintenance Plans
Routine maintenance is key to ensuring that your HVAC system runs smoothly and efficiently. We offer customized maintenance plans tailored to your needs to keep your system in tip-top shape. Our plans include regular inspections, cleaning, and tune-ups, which can help you save money on energy bills and prevent costly repairs down the line.
Building Automation Systems
Do you want to take control of your HVAC system's energy usage and improve efficiency? Our building automation systems can help you do just that. We offer state-of-the-art technology that allows you to monitor and control your HVAC system remotely, making it easy to adjust the temperature and save energy.
Contact Us
If you're in need of any HVAC serivce, installation, or repair, don't hesitate to reach out to us. You can call us at (443) 304-9924 to schedule an appointment or request more information. We look forward to helping you with all of your HVAC repair and installation needs!